We endeavour to deliver quality service and successful outcomes that seamlessly merge with our traditional approach and service driven values.
Wave Shipping Pty Ltd was established in 2014 as an independent alternative to the large generic agency companies that dominate the market. 
Our staff are committed to provide you with confidence, oversight, and assurances at every turn to ensure a positive result. With over 200 years of experience combined, you can be confident that our team can handle any challenge.
Full Agency
Wet Bulk, Dry Bulk, Breakbulk, Heavy Lift & project, Specialist work (barges, dredgers, tugs, etc).
Protective Agency
For owners, charterers, and shipper or receivers.
Marine Logistics
Covering crew changes, emergency response, ships spares and warehousing.
Other Services
Other services include supply chain management, project management, marine consultancy and shippers agency.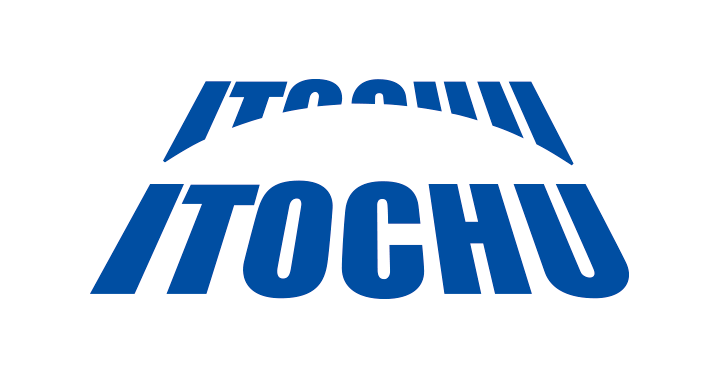 Our Directors felt the industry needed to refocus towards a traditional approach and valuing dedicated and experienced agents. Wave Shipping Pty Ltd is a privately owned independent Ships Agency company offering superior customer service and focused solutions – we specialise in working closely with cargo interests and charterers, inserting ourselves as a true business partner.